Multi – Awarded Greek EVOO for 2022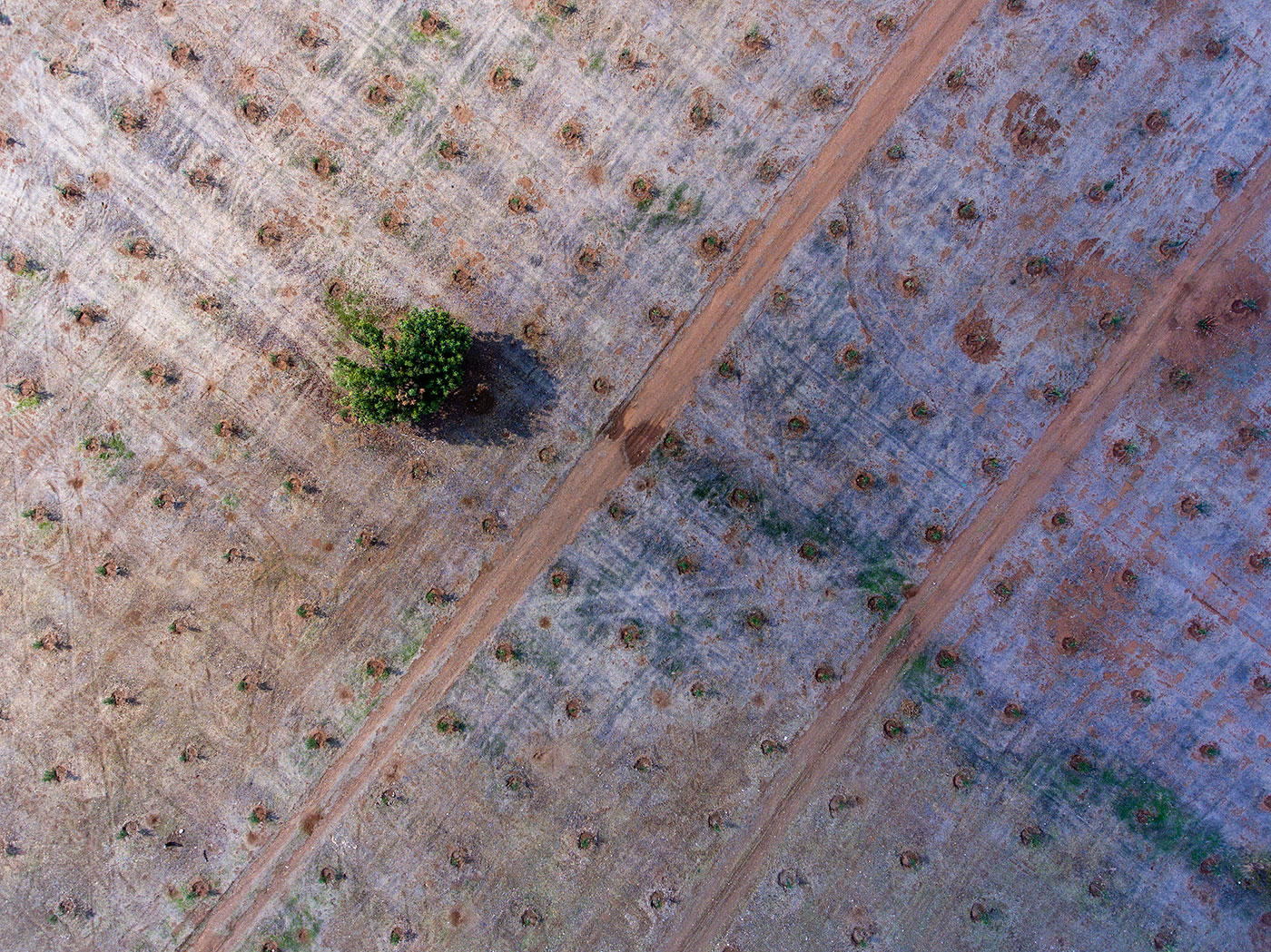 OOTOPIA ESTATE
Our Vision
Our vision is to create a world-leading olive oil estate that will produce a range of exceptional extra virgin olive oils with distinct organoleptic characteristics.
We respect nature and value the deep knowledge inherent in traditional and sustainable cultivation practices. We optimize our outcome with a state-of-the-art olive mill, where we can extract and bottle the best of nature without ever altering it and allow for complete traceability of every step of the process.
ERMIONIDA PENINSULA
Our Land
In our search for the ideal land for our venture, we became enchanted by the Ermionida peninsula.
A magnificent natural area that stole our hearts, and where we decided to locate our estate. The scenic hills above the ancient town of Ermioni offer optimal growing conditions due to low rainfalls, so the area is ideally suited for the cultivation of indigenous Greek olive cultivars along with selected Mediterranean varieties.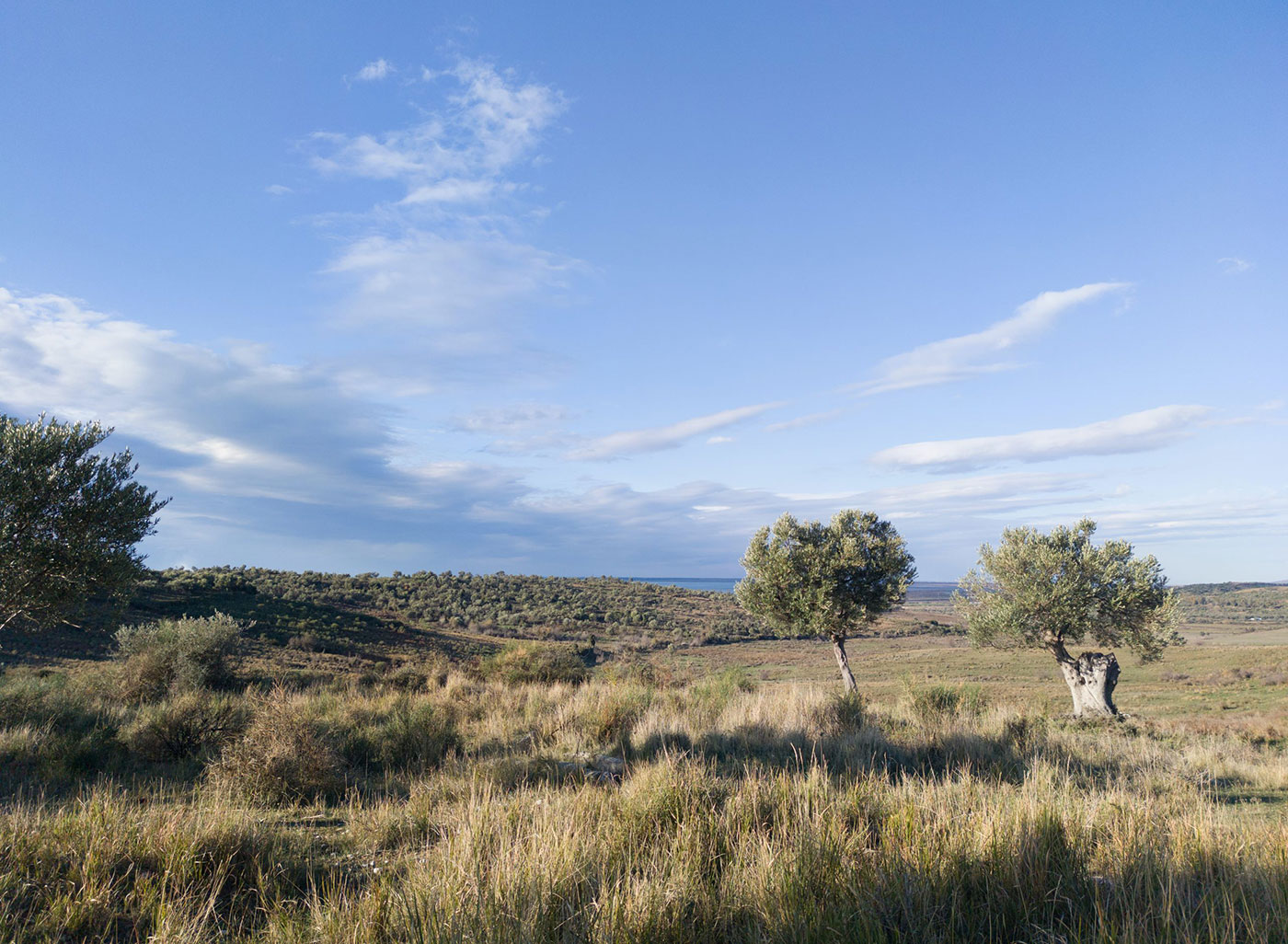 OOTOPIA ESTATE
For us, the most important element of our success is the people who are involved in this project.